Safari Joe's H2O, Deluxe Christmas Light Tour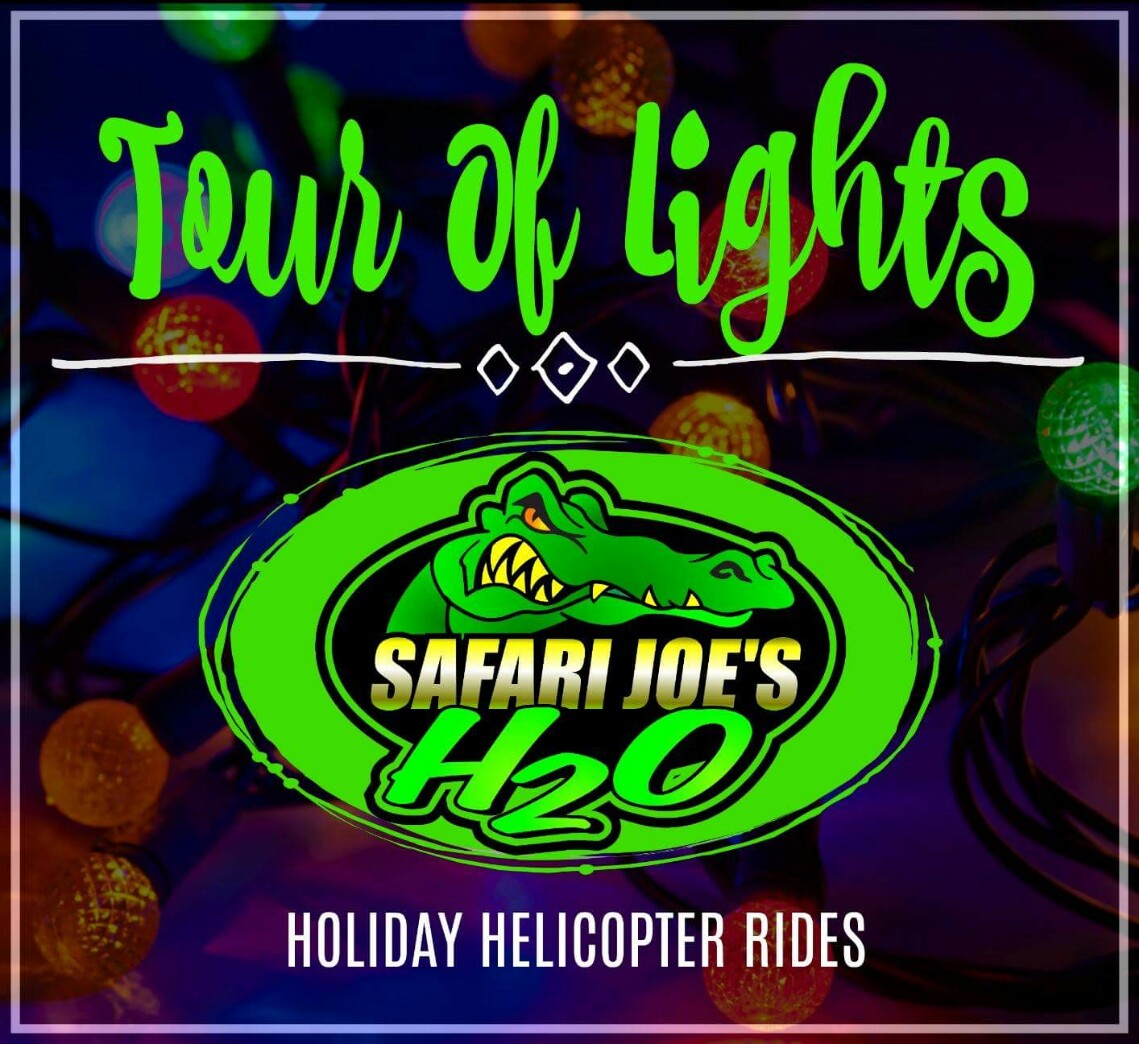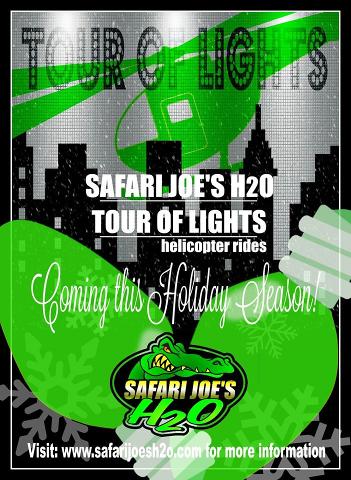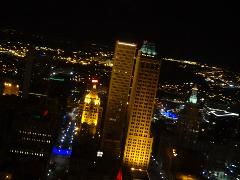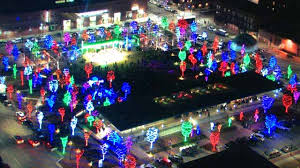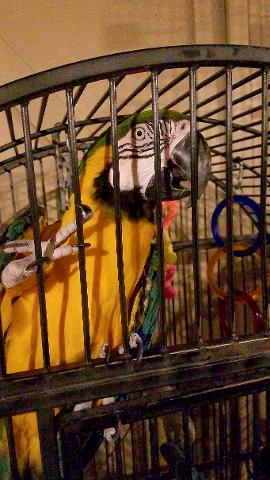 Duration: 30 Minutes (approx.)
Safari Joe's H2O has become known for bringing unique and exotic experiences to us right here in Tulsa, and now those experiences include helicopter Christmas light tours from Tulsa County Helicopters!!
After departing from Safari Joe's H2O at 21st & Yale you will travel through magical midtown at the always popular Utica Square and then on to Downtowns Winterfest. Your 50 mile journey continues with a trip to Supulpa's largest light display at Paragon Pipe and over some of the best house displays of south Tulsa and Bixby before reaching the ever popular Rhema Christmas celebration! This tour truly has a view of everything that a Tulsa area Christmas has to offer!
To make your Tulsa County Helicopters experience even more exciting you also get to enjoy a
special Safari Joe's H2O open house! You are welcome to visit the Reptile Room where volunteers will give you
a chance to get up close and (not too) personal with a 13' Anaconda, several
species of birds with a sense of humor, turtles, iguanas, skinks and more!

This one of a kind holiday adventure is only offered at Safari Joe's H2O. Book your tour now to enjoy the winter festivities in comfort and style with Tulsa County Helicopters!

*All prices are per seat. Seating capacity for the R44 helicopter is up to 3 passengers
*A minimum of 2 passengers are required to book a reservation. Single passengers please call Becky at :918-948-3579 for flight availability.
Gift certificates for this product can be purchased by calling us at: 918-948-3579

Tulsa County Helicopters reserves the right to sell any unsold seats of a reservation of 2 passengers to single passenger parties not associated with the original booking party. If booking for 2 and you wish for your flight to be a private 2 passenger flight only, the purchase of the "Exclusive Reservation" option (available after selecting flight time) secures the otherwise available seat, and will ensure exclusive booking party privacy for your flight.