Flight Training Information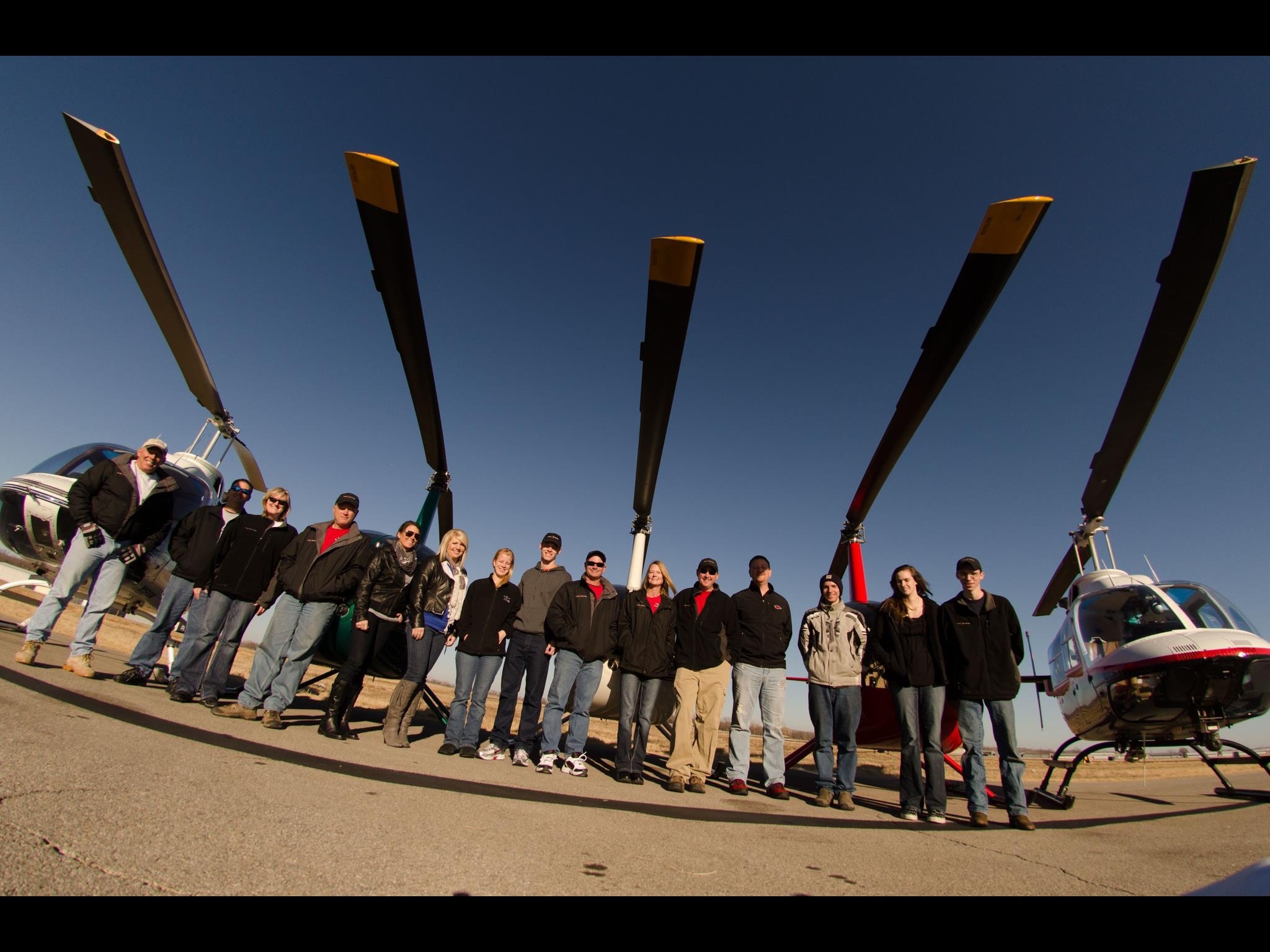 Duration: 2 Hours (approx.)
Our helicopter flight training programs are designed to meet each of our students specific training needs. Whether you are starting from zero time, transitioning from fixed wing, or finishing up from time gone by, our instructors can help you on your way to your private, commercial, or flight instructor ratings.
Pilot Training Program
The private pilot program is designed to take a student from zero aeronautical education and experience to a skilled, confident helicopter pilot. Your instructor will work with you to instill the knowledge, skills, and experience requirements needed to earn you a F.A.A. Private Pilot Certificate.
F.A.A. Requirements Program Costs
30 hours of flight instruction ** $485.00 X 30 = $14,550
10 hours of solo flight experience $455.00 X 10 = $ 4,550
Student materials* $200.00 $ 200
Medical Exam* $100.00 $ 100
Written Examiners fee $100.00 $ 100
Practical Examiners fee $300.00 $ 300
Aircraft Rental for Exam $455.00 X 3 = $ 1,365
Total***_________________________________________________$21,165
* student materials to include all materials required for written, and practical examination preparation. Additional desired Items such as, headset & pilot supply's, and other items may be purchased by the student, but not required.
** discounted pre-paid block pricing for flight instruction quantities of 5 hours or more start at $475/hr. and as low as $465/hr for a block of 10 hrs.
Select desired date and time for training.
Fill in required form information.
Credit card info is collected to secure your flight. No charges will be made until your flight is completed, and will be billed according to hobbs time used on the aircraft at the hourly rate of $485.00
You will be contacted by a Tulsa Helicopter flight instructor to confirm availability.